Happy 4/20: Weed & Yoga Pants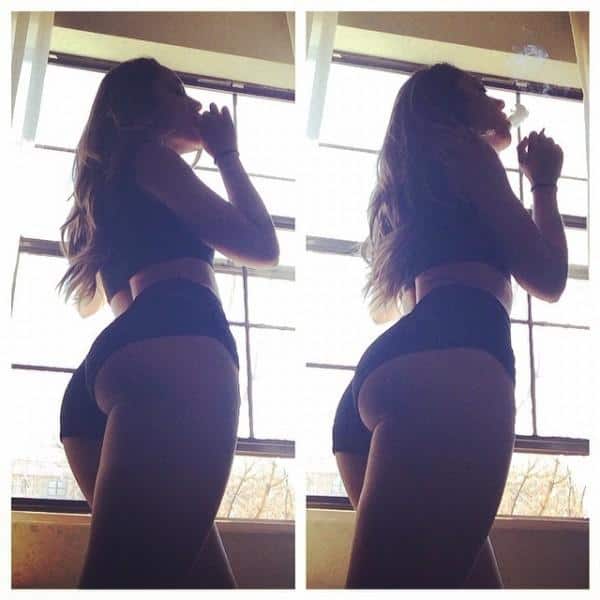 When I think of weed and yoga pants, the first person that pops in to my head is the insanely beautiful @Remymeow. So here's two pics for you to drool over!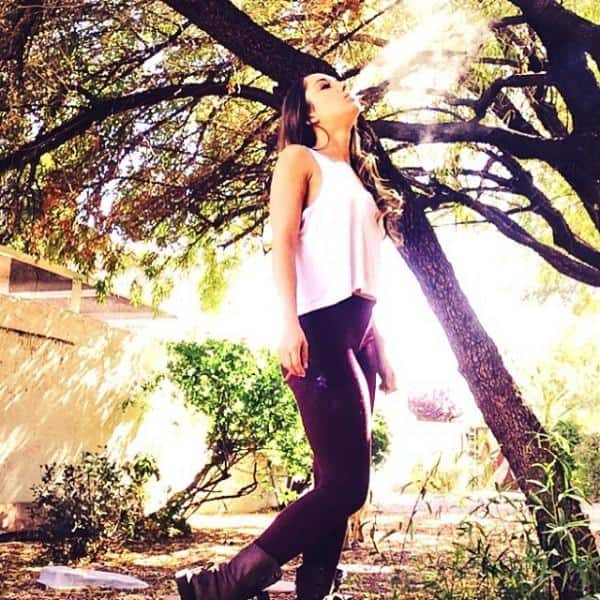 Now that that's settled, we understand that you want to see more hot babes that smoke weed in yoga pants. So grab a bong, pretend your the guy below, and enjoy all the pics.


Read the rest of this entry »