Porn Star Remy LaCroix's big booty from the perfect angle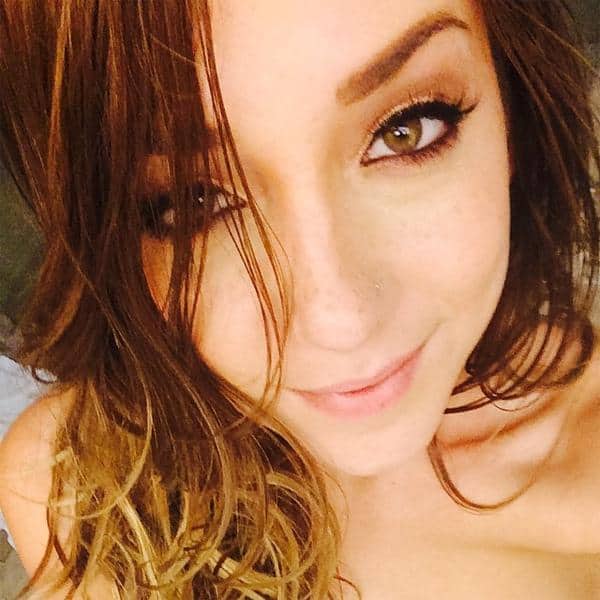 @RemyMeow is actually just straight up beautiful. She's like "girl next door" hot, but she's a porn star so you get to watch her get fucked whenever you want, which is kind of cool. And that ass… well, see for yourself: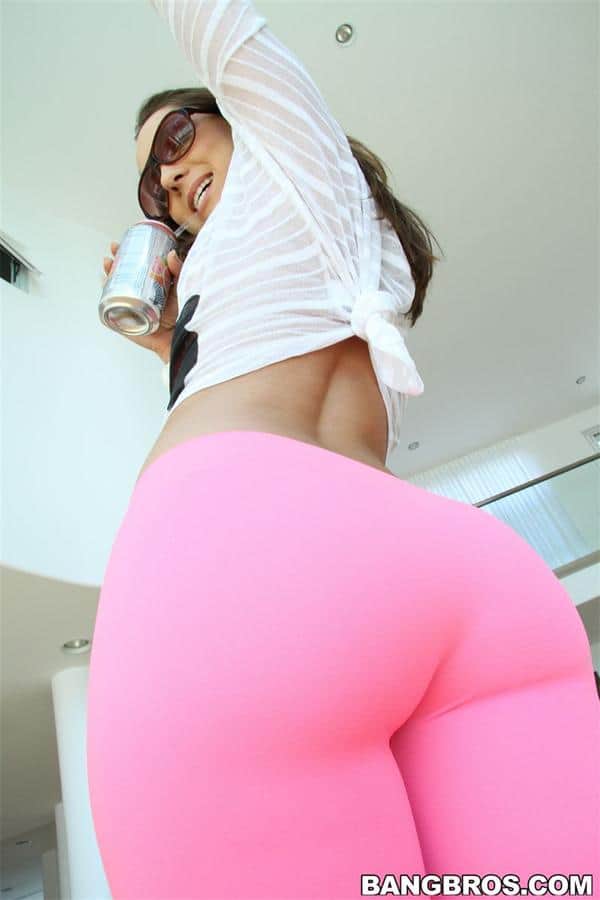 You can also check her out on Instagram: @ugottabekittenme – because really, how could anyone get tired of seeing this?